W - Logistics CZ s.r.o.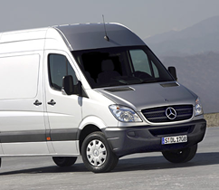 Are you looking for a reliable and flexible partner for your transport needs?
We have over 15 years' experience transporting goods and people. Our well-coordinated team will solve any transport problems you may have and will dispatch your order as soon as possible. Our professionalism, flexibility and speed and will save you both time and money. We are looking forward to working with you!
Our main aim is on-time service and customer satisfaction.